resonate to This

resonate to This is an attempt to visualize what cannot be seen. It is an exploration of alternate modes of perception and perspectives, in context with electricity's potential to remind us of a human experience which those who have lived mostly in visual space have learned to repress or ignore.




The practical component of the project is a visualization of dub music sonic structures and production techniques. The visualization consists of a non-linear book documenting the process of the project, and an interactive piece where the viewer is invited to choose layers of visualized sonic structures, place them on a turntable and mix her/his own version.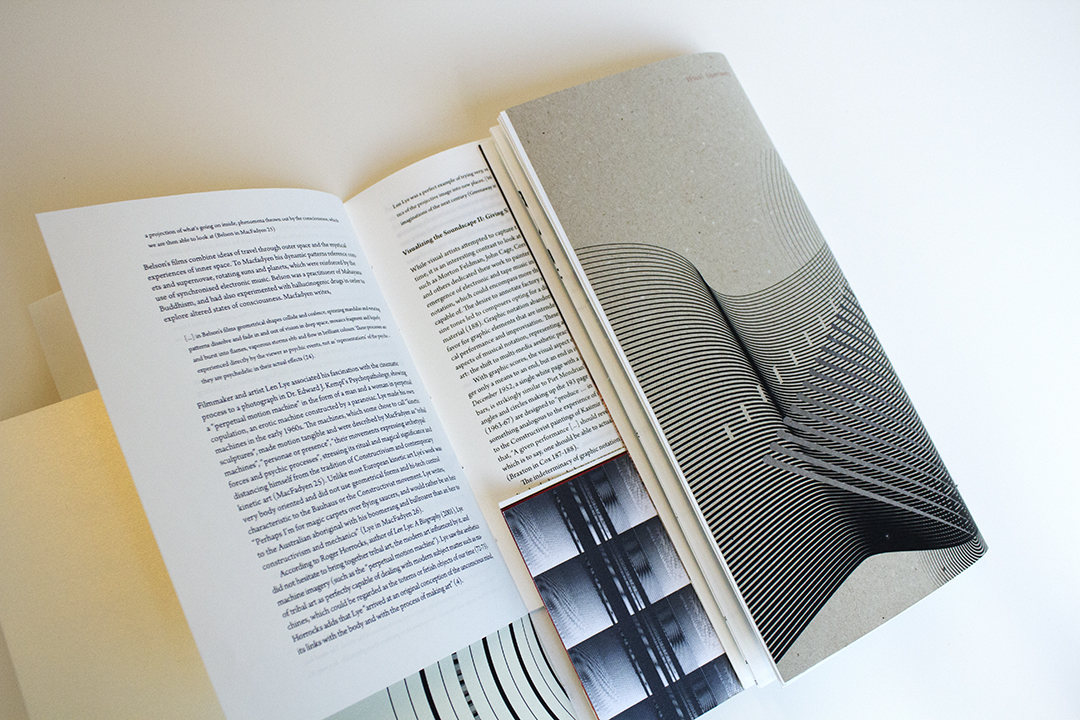 If you want to read more about dub, Marshall McLuhan's electric re-tribalization, the organic/magic nature of electricity and related experimental artists who tinkered with technology and the subconscious in order to give shape to time and make motion and sound tangible – you can read the theoretical component of the project
here
. You can also check out my research blog
here
.
Versions of this project have been installed and presented at Westerdals Oslo ACT (2016), BYOB (Bring Your Own Beamer) Oslo (2016), and Sound System Outernational at Goldsmiths University, London (2016)